2019 Trivia Night A Success, Two Teams Claim Chatham Trivia Champion Titles
A Novel Idea finished tops at Fish & Game with 109 points.  Tied for second at Fish & Game were Admission: Impossible and Fast Times at Chatham High each with 107 points.  Naked and ASTUTE was the top team at Mountainview with 103 points, barely edging out The Quizzarding World of Harry Potter which tallied 102 points.  Three Mountainview teams tied for third place with 99 points -- C Squared, E=mc Hammer and Team Tallmadge.
Earning Best Dressed Table honors were Founding Fathers and Mothers at Mountainview and Carniums at Fish & Game.  A Novel Idea also took Best Table at Fish & Game, as did Naked and ASTUTE at Mountainview.  Scroll to the bottom of this page to view full results.  Click here to view the 2019 Trivia Night Photo Album.  Click here to read the full 2019 Trivia Night review.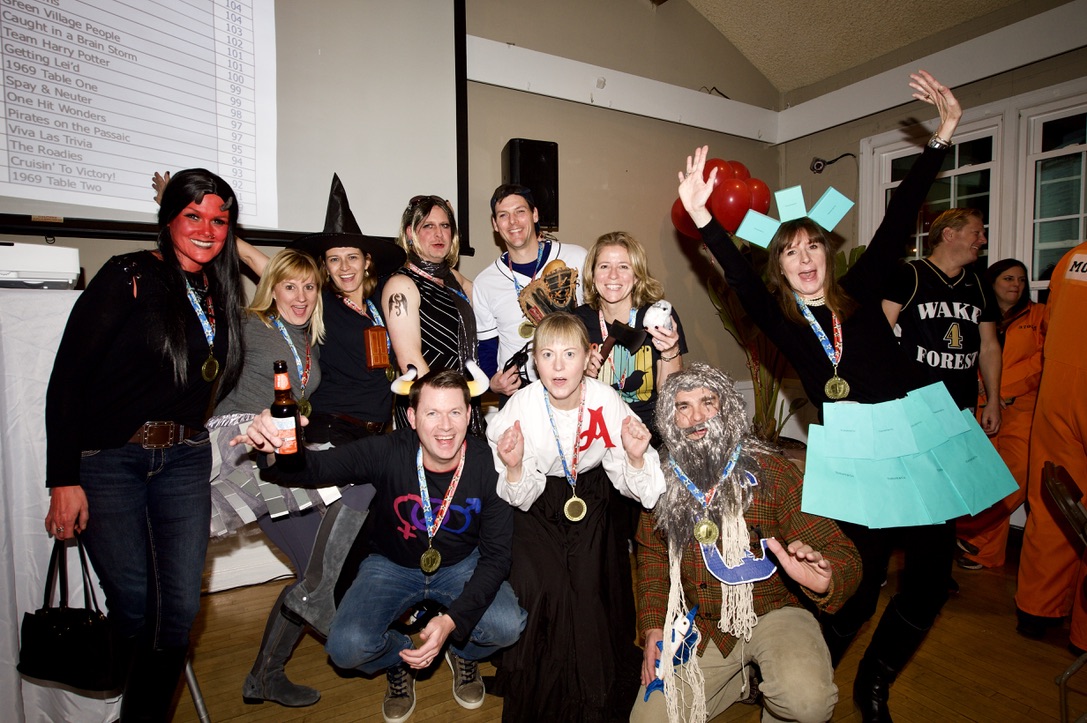 2019 Trivia Night Champions - Fish & Game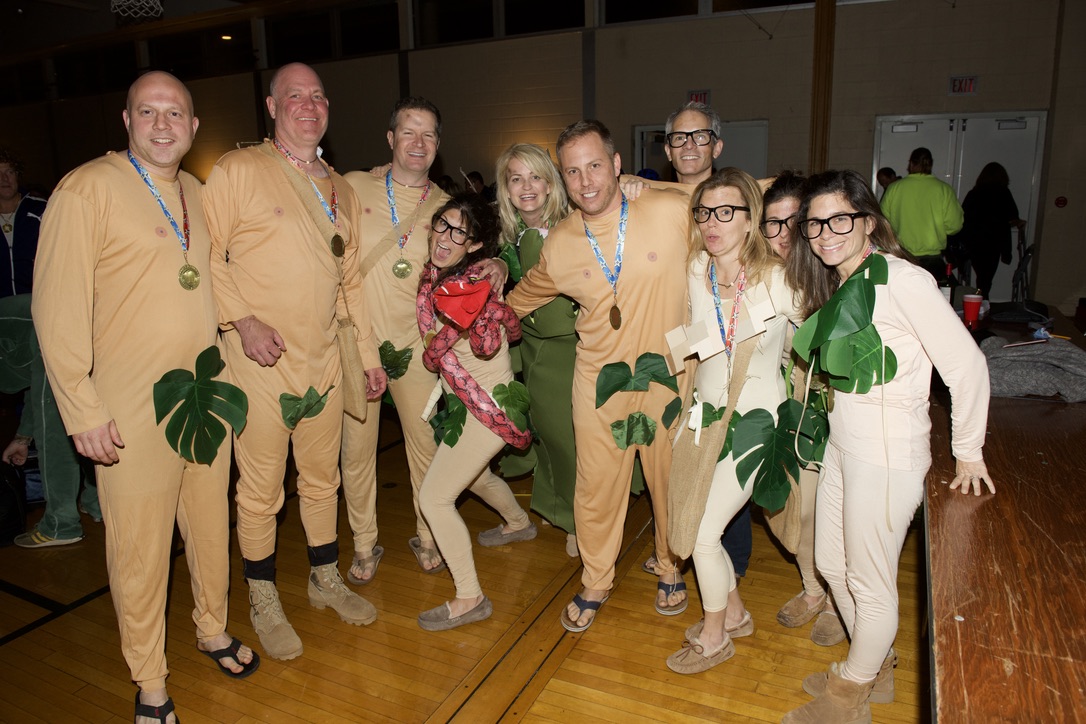 2019 Trivia Night Champions - Mountainview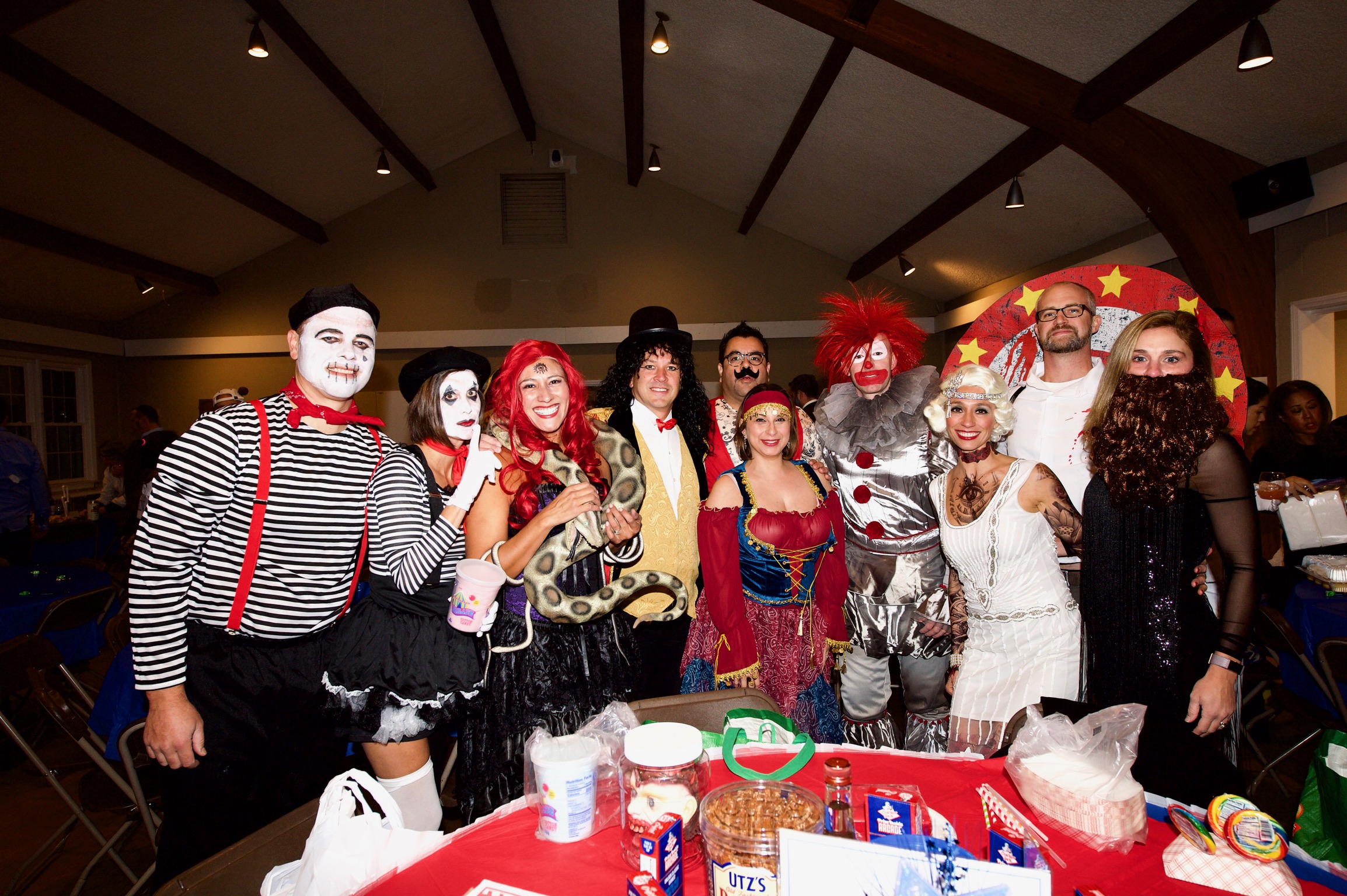 2019 Trivia Night Best Dressed - Fish & Game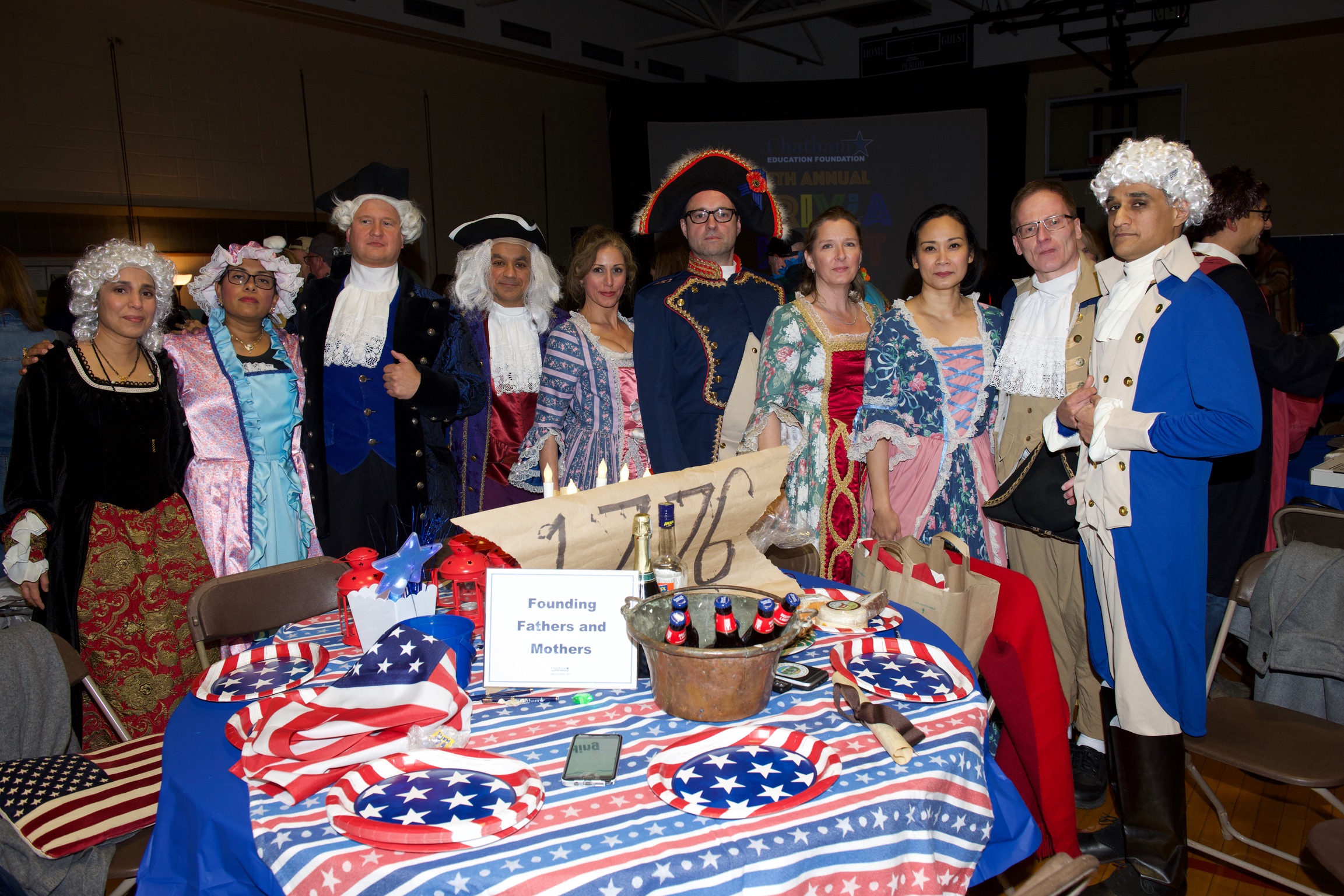 2019 Trivia Night Best Dressed - Mountainview