Save the Date TEDxYouth@Chatham 2021 Will Be Held On Friday, 6/11 at 7 pm
The second-annual TEDxYouth@Chatham was held as a live virtual event on Friday, June 5, 2020 at 7 p.m. Chatham High School teacher Christina McCabe wagain hosted this year's show themed PERSPECTIVE, featuring a mix of student and adult talks. The event also featured community inspired media pieces and musical performances by CHS students. TEDxYouth@Chatham can be enjoyed by the whole Chatham community and all were welcome to register.  There was no fee. 
TEDxYouth@Chatham is sponsored by Chatham Education Foundation, Pennbrook Group/Merrill Lynch, Colin Devlin/Keller Williams Real Estate, and Situation Inc.
For a sneak preview, watch the TEDxYouth trailer below.  
Watch Party Menus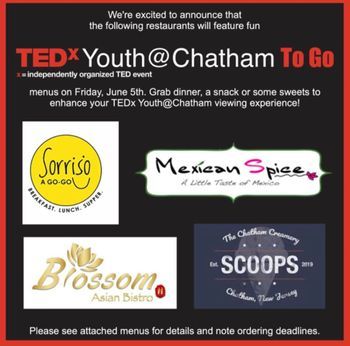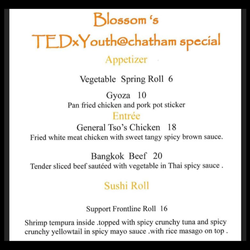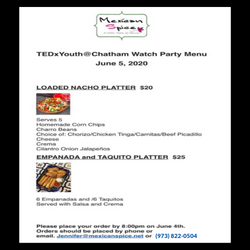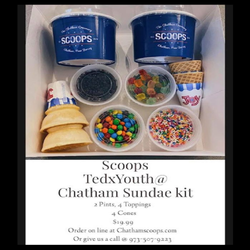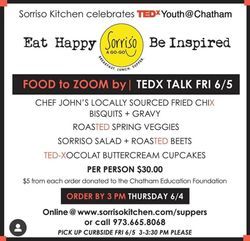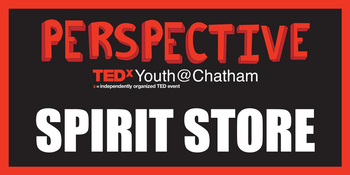 TEDxYouth@Chatham 2020 Sponsors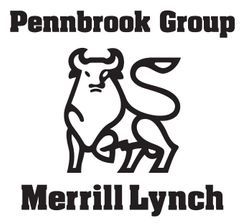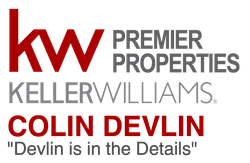 CEF has partnered with Chatham community restaurants -- Sorriso Kitchen, Mexican Spice, Blossom, and Scoops Creamery -- to offer watch party menus for TEDxYouth@Chatham/PERSPECTIVE on Friday, June 5 at 7 p.m. Call to place your orders by Thursday, June 4, and get ready for an incredible night for the whole Community. Register for TEDxYouth@Chatham at www.chathamedfoundation.org.
Each restaurant has created special menus for the event.