Board of Trustees and Volunteers Applications
Chatham Education Foundation (CEF) is accepting applications for trustees and volunteers who want to help CEF fulfill its mission to enhance public education with private funding.. The Foundation offers opportunities to match specific skill sets, areas of interest, and availability. CEF seeks interested  Chatham residents to serve on its Donor Relations and Endowment Committees, Events Committee, Grants Committee, Communications Committee, Donor Database Management and Finance/Audit Committee.  
Chatham Education Foundation is made up of Trustees and Volunteers.
Trustees are voting members of the board, and as such their attendance and participation at monthly board meetings is critical to the success of Chatham Education Foundation. Trustees are expected to serve at least a three-year term, attend monthly board meetings and actively participate in committee work outside of those meetings. Applicants must be residents of Chatham Borough or Chatham Township. Participation includes a financial contribution at a level comfortable for the family.

Volunteers are not voting members and lend their time and expertise in the way that best suits their needs. Volunteers may take on many roles at CEF, serve on committees and are vital to the success of staffing our events and fundraising activities. Volunteers are welcome to attend monthly board meetings and committee meetings. 
Applications for interested Trustees and Volunteers are reviewed annually in January-February for CEF's next Fiscal Year. Once an application is received, each applicant is invited to a discussion with members of CEF's Nominating Committee. The discussion is an opportunity for the prospective Volunteer to learn more about CEF and to discuss the volunteer's interest, time availability, and desired level of commitment.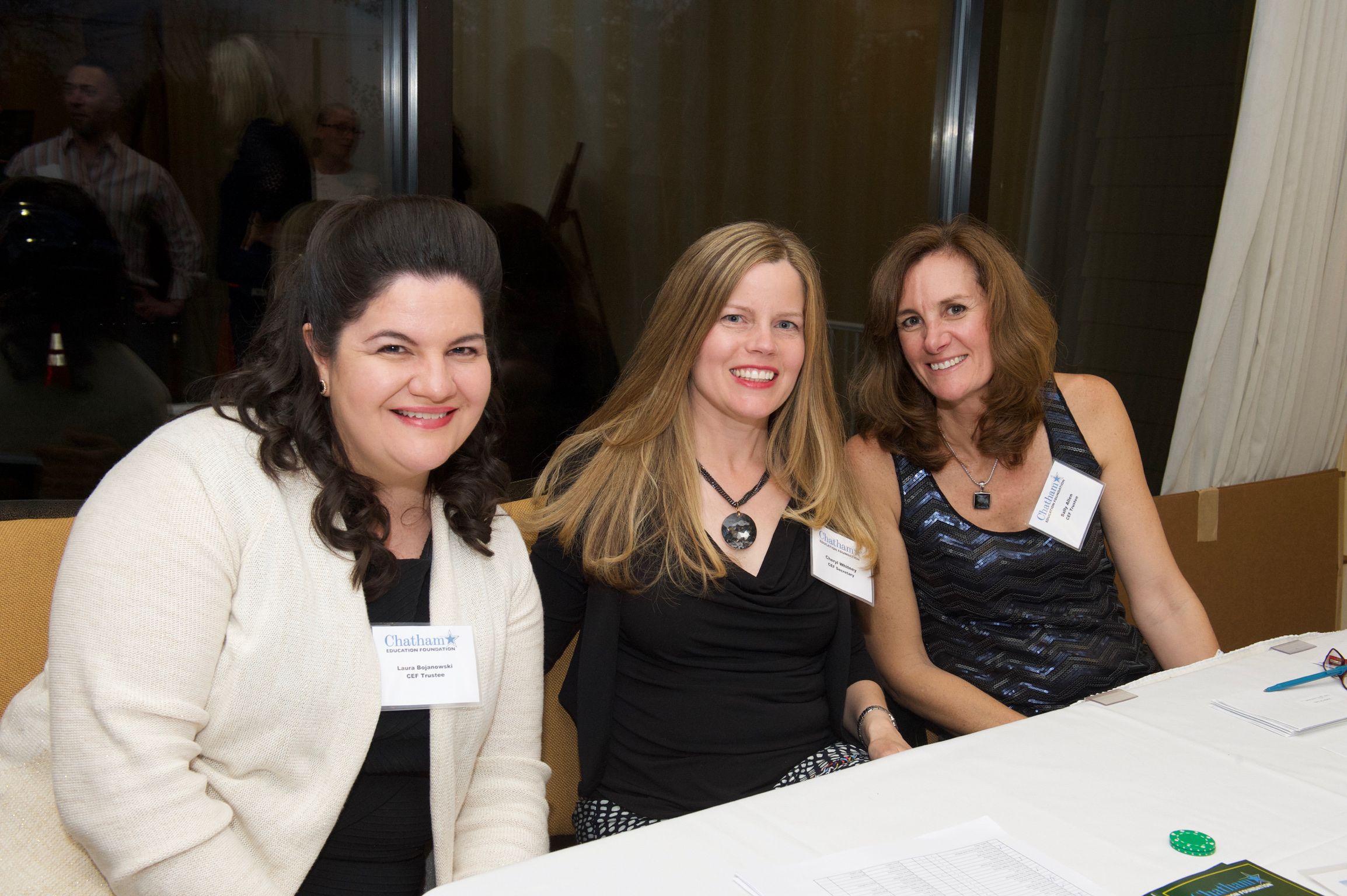 About the Chatham Education Foundation 
The Chatham Education Foundation is a 501(c)(3) non-profit charitable organization. The mission of the Foundation is to support educational excellence in the School District of the Chathams through parent and community donations. In close partnership with SDOC and school administrators, CEF supports innovative and creative educational programs and special projects that are designed to enrich the mind and body of the 4,000+ K-12 students enrolled in the SDOC's six public schools. Since its inception, the Foundation has funded $1.5 million in grants and scholarships to the district. To learn more, visit www.chathamedfoundation.org.