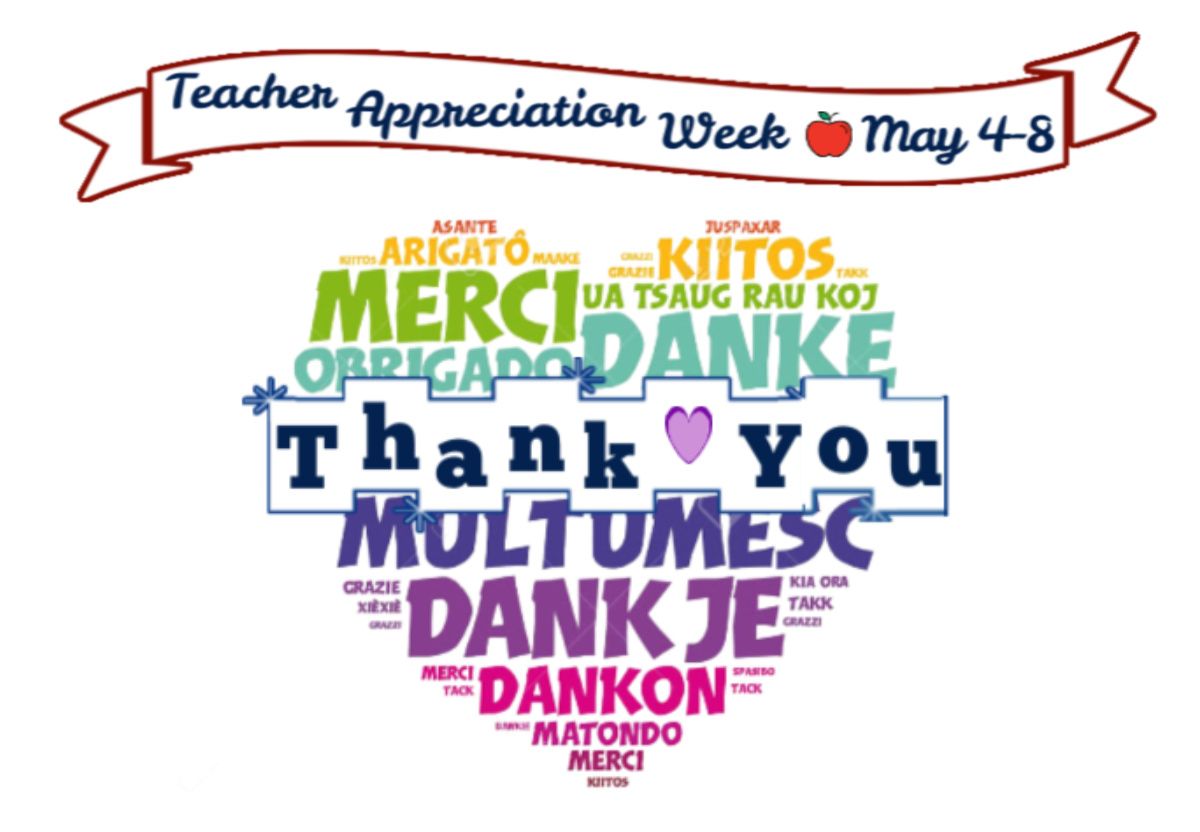 Order Your Spring 2020 Teacher Tribute Here
Recognize the tremendous efforts and impact of our Teachers, Coaches, Administrators and Staff with  personalized Teacher Tributes and donation to CEF in honor of each Educator. Let's flood our Educators with appreciation.
Proceeds will be used to fund any District Grants for "Safe Return to School".
Teacher Tributes will be delivered electronically in late May. Once we return back to school, the tributes will be delivered in person.