Honor Your Student's Teachers this Holiday Season.
Each contribution to CEF in the name of an Educator is a thank you that gives back as a donation to Chatham Education Foundation. 
Suggested Minimum Donation of $15 per Tribute
Order by December 13th.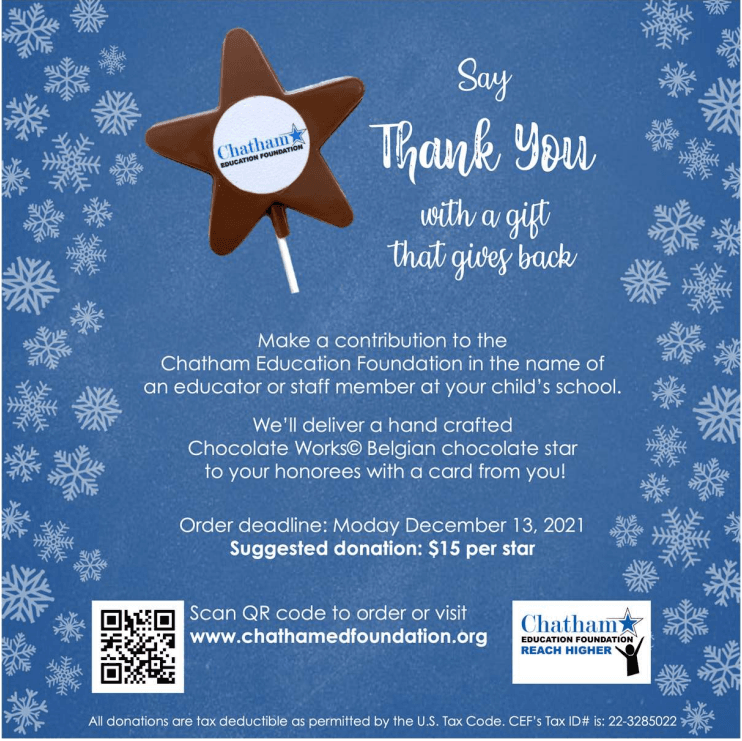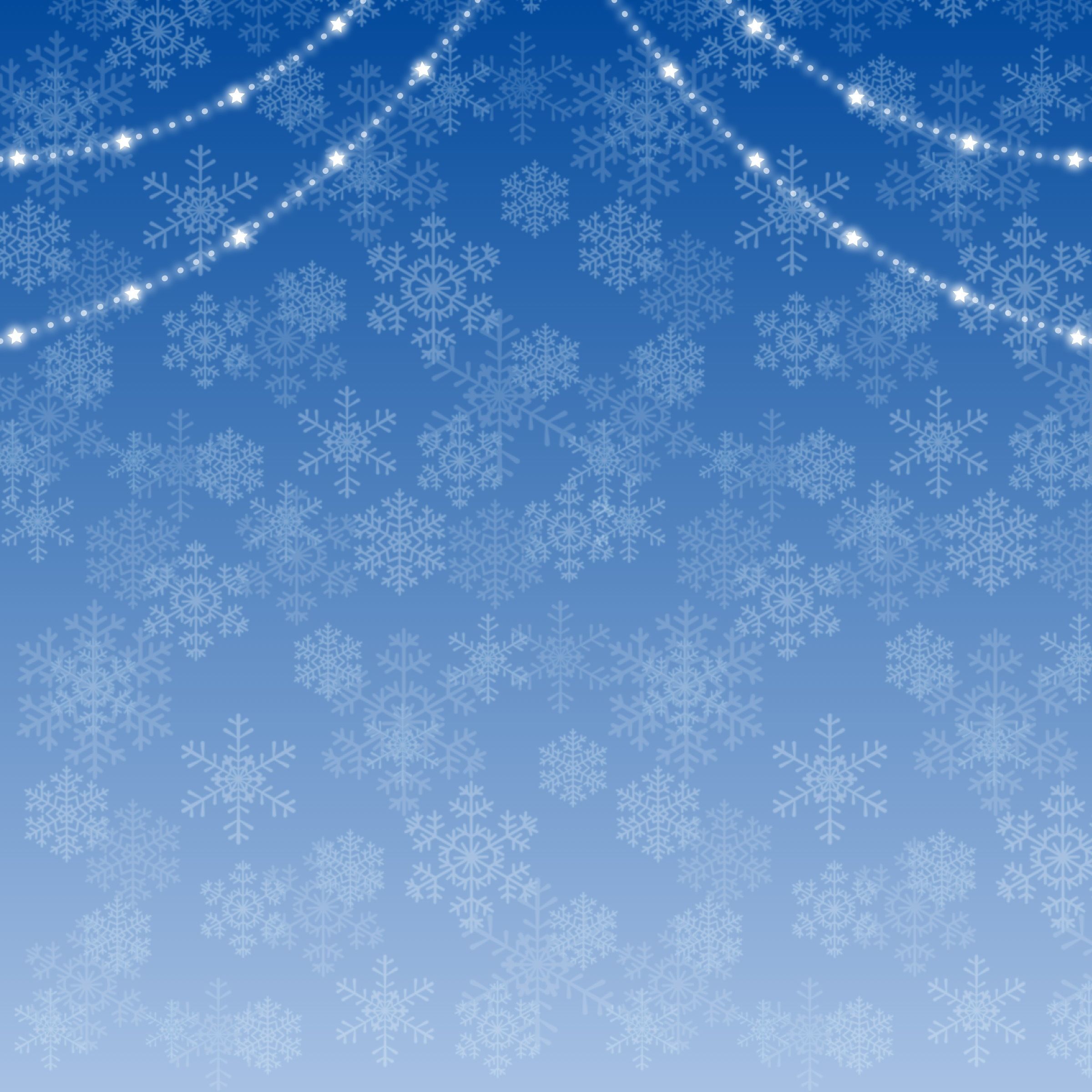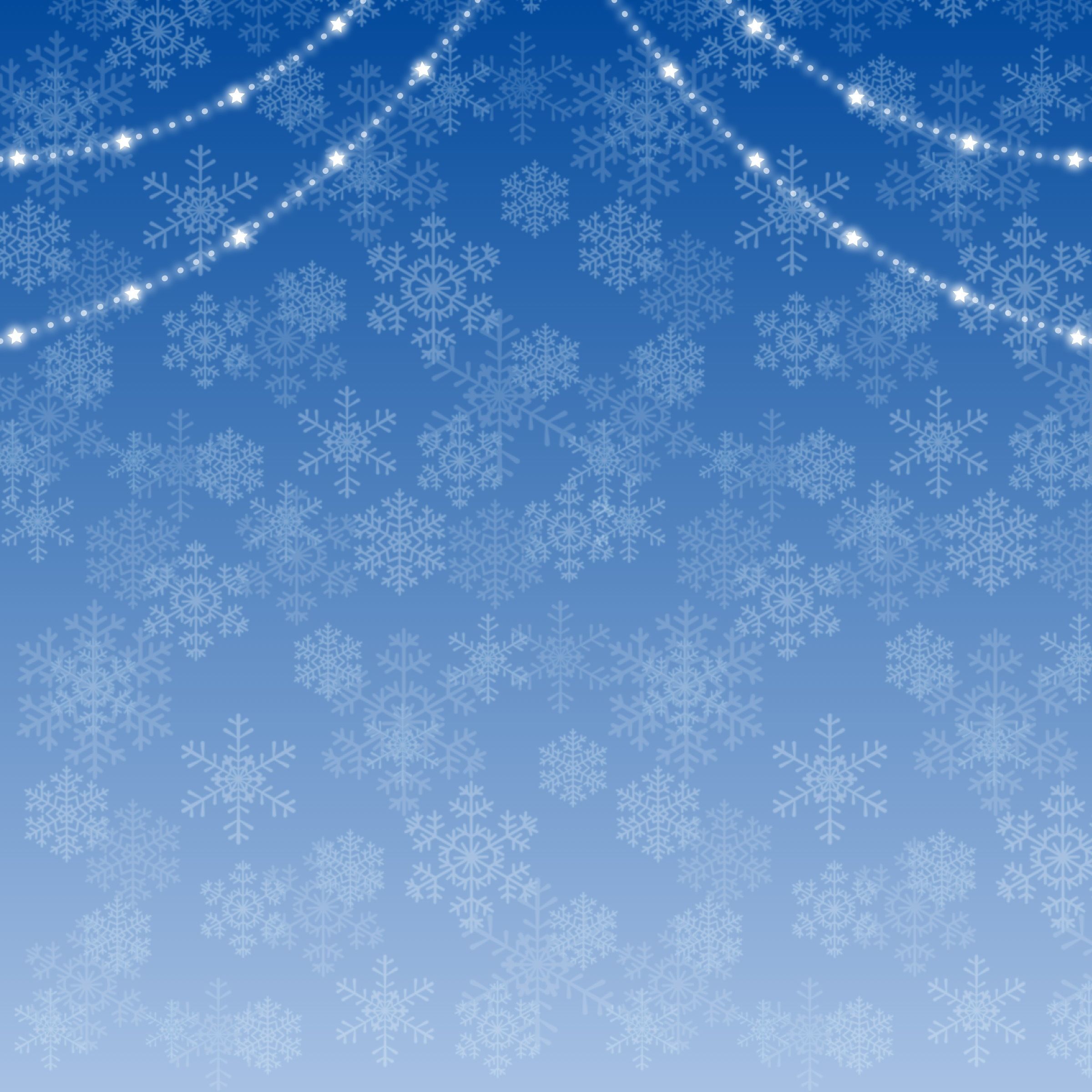 DISREGARD GOOGLE FORM BELOW. REST ASSURED, IF YOU HAVE FOLLOWED THE LINK ABOVE, YOU HAVE PROPERLY PROCESSED YOUR TEACHER TRIBUTE. THANK YOU!