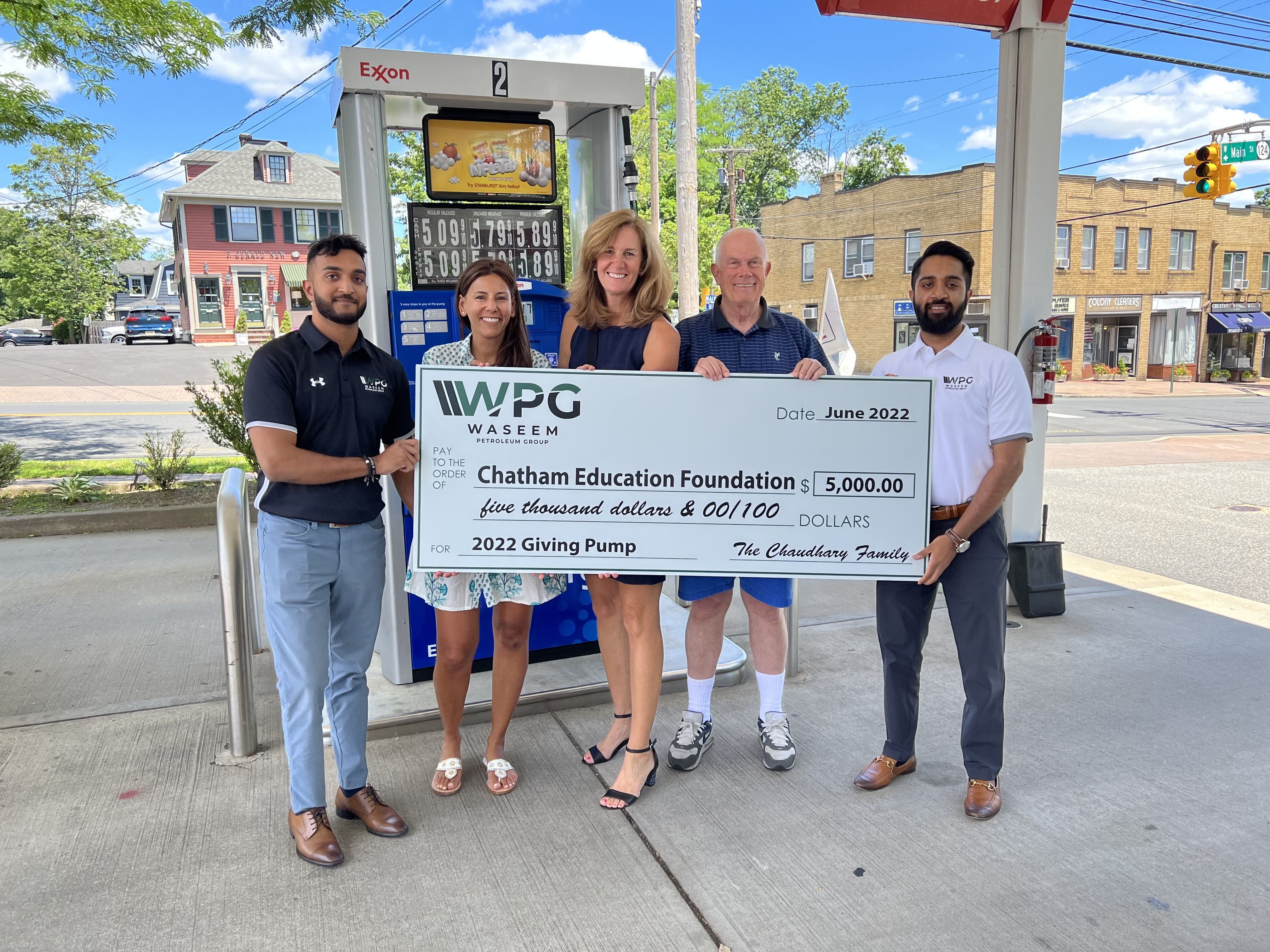 Waseem Petroleum Group
June 2022, Waseem Petroleum Group presented Chatham Education Foundation a check for $5,000 for the Exxon Charity Pump! The promotion took place at the Chatham Exxon station (Main Street/ Hillside), donating $.01 per gallon pumped during the months of April and May. The proceeds will directly benefit Chatham Education Foundation. This new partnership supports the Waseem Petroleum Group's efforts to be immersed in the communities it serves through the support of education.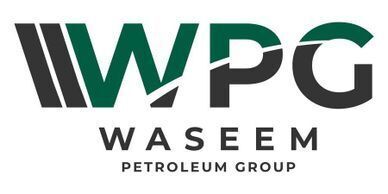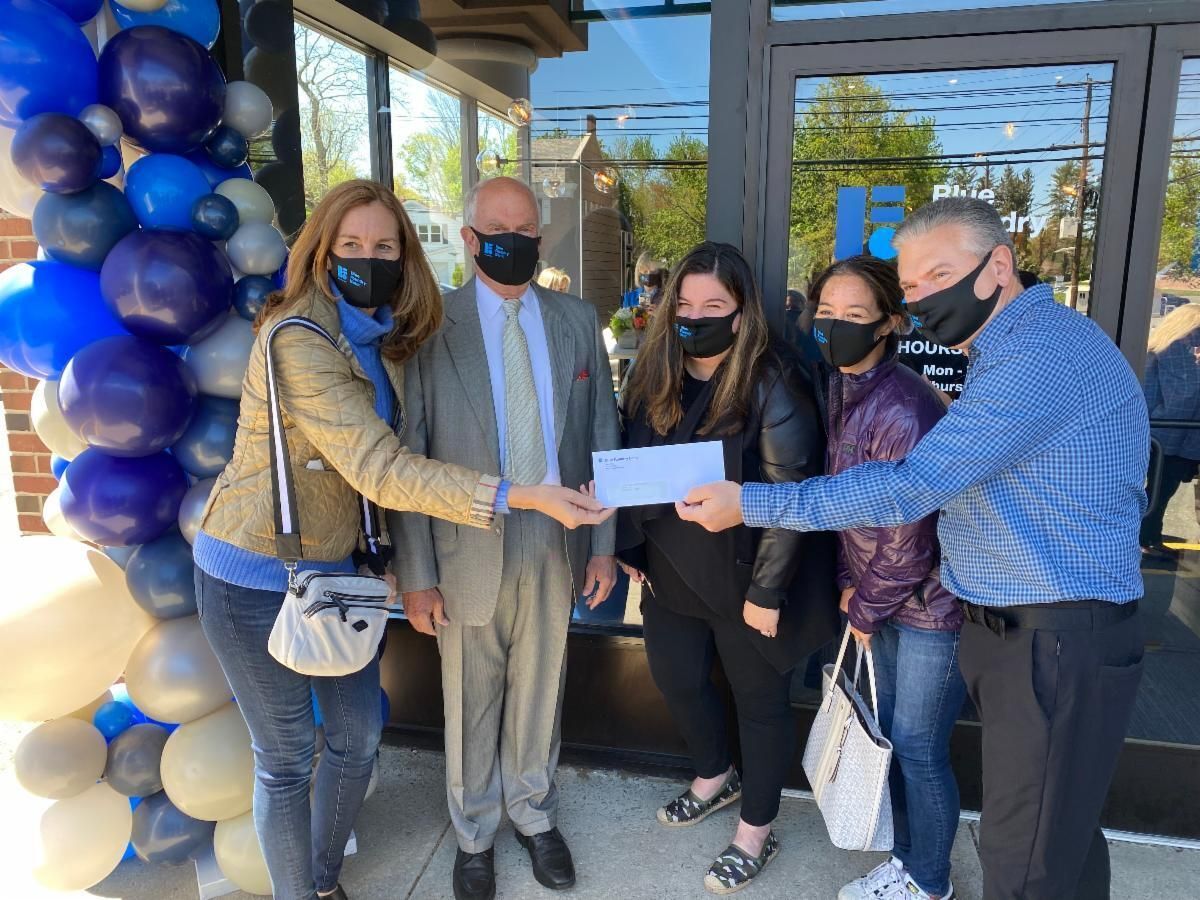 Blue Foundry
On May 1, 2021, Blue Foundry Bank presented Chatham Education Foundation with a check for $10,000 at the Grand Opening Celebration of their new branch located at 453 Main Street in Chatham Borough. The $10,000 gift to CEF is Blue Foundry Bank's first donation towards their signed Named Endowment agreement, with a second contribution planned for 2022. James D. Nesci, President and CEO of Blue Foundry Bank, said "We're delighted to partner with the Chatham Education Foundation to provide opportunities that promote innovation and outstanding learning experience for students of The Chathams."