Cheryl Whitney, Grant Chair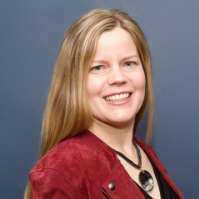 Cheryl has served as secretary on the Chatham Education Foundation's executive board since July 2017.  In addition to her role as secretary, she assists the organization with donor and board development, the annual fund and the endowment.  
Cheryl has lived in Chatham for years with her husband Rob and three sons all of whom attend schools within School District of the Chathams, and she volunteers with various organizations throughout the School District.  
Cheryl practiced law for eleven years at large firms in New Jersey and New York and as in-house counsel. She graduated with honors from Lafayette College with a degree in Economics and Business, and she attended Rutgers Law School, where she was on law review.